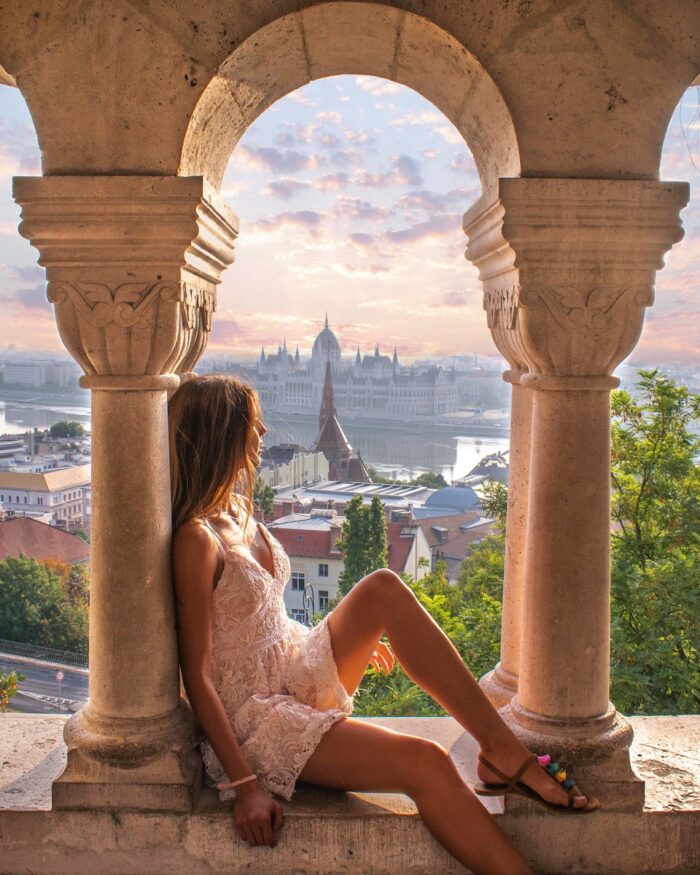 Let's collab together!
For business, press or collaboration inquiries please contact me via mail:
If you wanna chat or ask a question send me a Direct Message via Instagram 🙂
Nathalie
DON'T MISS MY FREE PRESET & INSIDER TIPS
Sign up for my newsletter to instantly get access to my favorite Lightroom Preset for free !
Receive exclusive insights and what's new on VOYAGEFOX every month!